Publication and Website Photos
Periodically we take photos of services and events to use in Trinity publications and on our website. If you do not wish for Trinity to use your child's photo or your photo please let us know. In order to comply with your request, we will need to have on file in the office a photo that we can use to identify you and/or your child.
Inclement Weather Policy
In the event of inclement weather, the office will close if the Staunton city schools are closed due to inclement road conditions. If schools are closed for other reasons, Trinity's office will open although the Noon Lunch Program will close. If the schools open late, the office will open at the normal time. Please call our number 540-886-9132 and check the answering machine after 8am on the day in question and the message will let you know whether or not the office is open.
Weddings & Funerals
The use of Trinity for weddings and funerals is reserved for members and their families.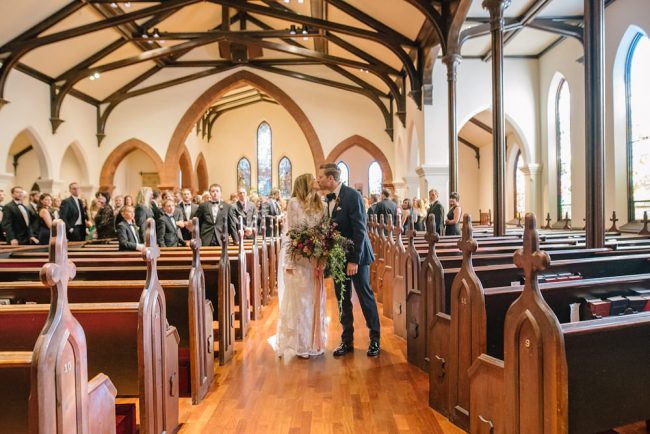 Sam Stroud Photography