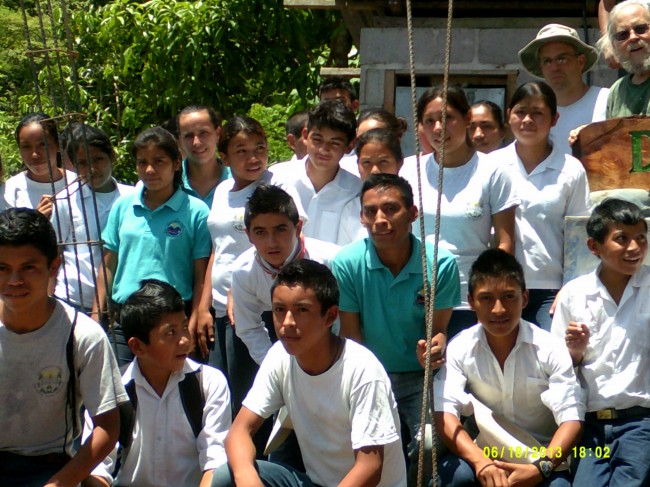 This Sunday is TIME Sunday!
Trinity's International Mission for Education (TIME) is our response to the challenge of ending poverty by providing opportunity. Educational opportunity allows access to information, to skill development, to job possibilities, to informed choices, to possibilities for improvement individually and collectively.
TIME is currently supporting educational projects in Haiti and in Honduras, the two poorest countries in our hemisphere. It is our intention to raise funds for the support of these projects while continuing to increase awareness of the great need to find lasting solutions to poverty.
At Trinity Church, the second Sunday of each month is TIME Sunday, and a special collection is taken to support the projects of TIME. Contributions to Trinity that are designated to "TIME" are tax deductible donations. You may mail contributions, made out to Trinity Episcopal Church and designated to TIME, to PO BOX 208, Staunton VA 24401. If you want to learn more about these projects or how you can help, contact Margaret Pearson, Parish Administrator, 886-9132.
You can learn more about TIME on our website under "Outreach" and "TIME".