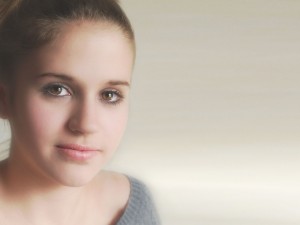 A huge thank you to everyone who turned out for our first Lenten Service project.  We were amazed at the bounty you provided to create birthday bags for children at Valley Mission.
Next Wednesday, March 19, we'll meet at Allen Chapel for our potluck dinner.  We will hear from the Rev. Andrea Cornett-Scott about New Directions Women's Shelter for domestic abuse victims and their children.
We ask that you bring a dish to share and items to donate to the women of the shelter.  They are in need of personal care items such as the following:
shampoo and conditioner
toothbrushes and toothpaste
hand lotion
hand sanitizer
combs
brushes
nail clippers/files
lip balm/lip gloss
feminine care products
One change has been made for this evening. The director of New Directions, Therese Burchette, will be with us to talk about the work at the center. She will bring an intern with her. She also suggested that in addition to the articles we have planned to gather that we think about toilet paper and food for children that they will readily eat. Apparently the need to service children is essential at the center.
Corn, Chef Boyardee, Mac & Cheese, fruit cups and whatever else in our experience has instructed us well in feeding our own children.
We look forward to seeing you Wednesday, March 19 at 6 p.m. at Allen Chapel, 936 Sudbury St., Staunton (see route from Trinity via Google Maps). If you have additional questions, please call Allen Chapel at 886-2210.
Information via Allen Chapel