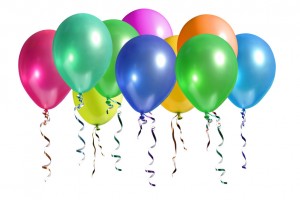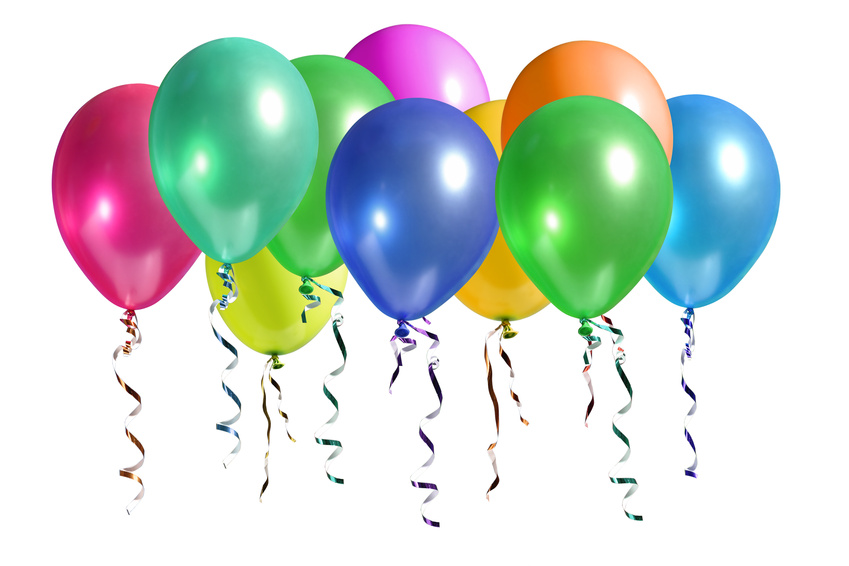 This week's project is Birthday Boxes for children at Valley Mission. Please bring a potluck dish to share and birthday party items to add to the boxes. We'd like to give kids at Valley Mission something to celebrate with on their birthdays by supplying them with materials for a small birthday party.
Here are some suggested items you might contribute:
Party hats or crowns
Streamers
Balloons
Stickers (to decorate the boxes)
"Blow Outs" and noisemakers
Table decorations
Confetti
Plastic bead necklaces
Cocktail size birthday napkins
Small paper birthday plates
Small inexpensive party favors
Bubbles
***All items need to be able to fit in a shoebox size plastic box.
Thanks for your help – we look forward to seeing you!
Trinity Episcopal Church in the parish hall
6 p.m.
Wednesday, March 12
Thank you to Emmanuel for the information for this post!