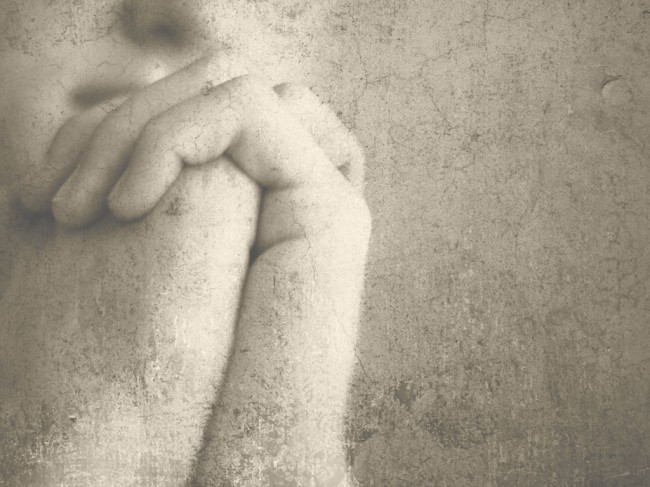 United Thank Offering Prayer
Gracious God, source of all creation, all love, all true joy; accept we pray these outward signs of our profound and continuing thankfulness for all of life. Keep each of us ever thankful for all the blessings of joy and challenge that come our way. Bless those who will benefit from these gifts through the outreach of the United Thank Offering. This we ask through Him who is the greatest gift and blessing of all, Jesus Christ. Amen.
The United Thank Offering is the largest granting mechanism in the Episcopal Church, providing grants for missions throughout the Anglican Communion.  Please join the Trinity Episcopal Church Women as we conduct the second "in-gathering" for this year during the Sunday services on October 20, 2013.  Please place your check in the blue envelope you should have received in the mail, and write "UTO" on the memo line, along with your Trinity account number.  Envelopes (and little blue UTO boxes) are also on the back table in the church if you did not receive an envelope and can be placed in the collection plate or brought to the office.  Thank you, once again, for your loving and prayerful generosity!
The Advisory Board of the Episcopal Church Women of Trinity, October 2013